Skip to Content
Installing Dental Implants in Arlington Heights, IL
Associates for General Dentistry, Ltd. has the perfect solution to repairing the gaps in your smile in Arlington Heights, IL. Dental implants are permanent replacements for your missing teeth. They're reliable and feel natural in your mouth, immediately enhancing your appearance and oral health. The implants we install at our practice are the closest you can get as an alternative to natural teeth that's available in dentistry. These replacements restore your speech and bite capabilities, which leads to a healthier, happier lifestyle. Our talented team of dental professionals begins the procedure by inserting titanium rods under the gumline and into the jawbone to provide a secure anchor. This part of the process might sound unnerving, but the rods ensure the function and stability of your implants for a long time. These posts are also excellent anchors for complete dentures, crowns, and bridges. Using these titanium rods in dental restoration is pretty typical. You can expect a light adjustment period following the procedure, but soon they'll feel and function just like your real teeth. Our helpful team of experts will help to determine whether dental implants are right for you.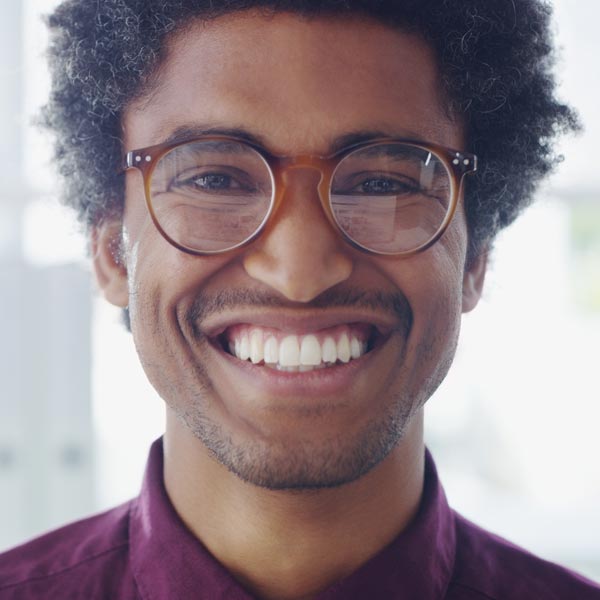 Are Dental Implants Right for Me?
Our belief is that dental implants have become the safest, most popular, and clearly superior replacement option for missing teeth. If you've lost one or more of your teeth, their absence doesn't affect just your smile and self-confidence. With the vacancy left by a lost tooth, your other teeth can wander out of alignment and move into the space. This shift in their position can cause severe complications and immediate discomfort if you don't treat it. The issues will only get more serious the longer you put off getting implants to restore your smile. Dental implants will last for years as long as they're taken care of. By treating them like your natural teeth with a regular dental hygiene regimen, an implant can provide long-term function and confidence.
Additional Advantages of Getting Dental Implants
There are many great reasons to fix your smile with dental implants. The first we'd like to mention is how sturdy these permanent replacements are in your mouth. Since we install them into your jawbone securely, they'll function like your real teeth for years. Your appearance isn't the only aspect of your oral health they impact. If lost teeth or problems with dentures or other applications have had a detrimental effect on your speech, dental implants can help you redevelop it to return you to a confident linguist. Associates for General Dentistry, Ltd. is ready to help you fill the gaps in your smile. If unexpected tooth pain or an accident have you suffering, give us a call and schedule an appointment. Reach out to our office by calling 847-392-4422 at your earliest convenience!