Skip to Content
Bonding Dentist in Arlington Heights
Bonding can be used if you wish to change the color, shape or size of your teeth. Bonding involves the direct application of tooth-colored composite resin. It can be used to achieve aesthetic results or in filling decayed teeth.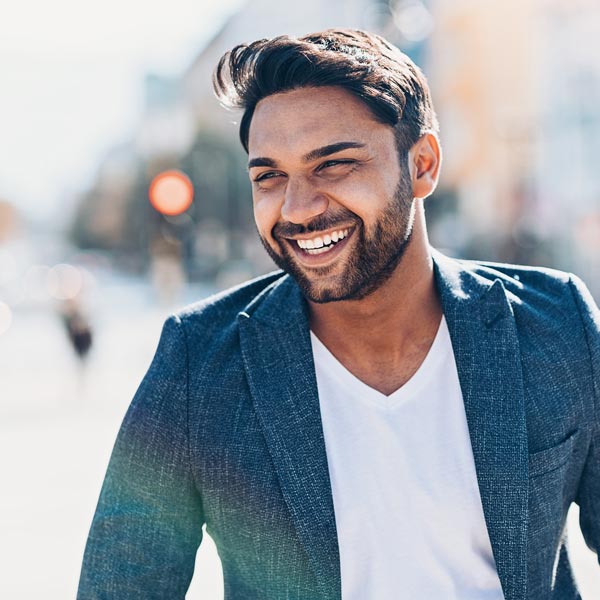 Bonding in One Office Visit
Bonding can be completed in one office visit and it is the fastest solution for creating a more attractive smile. In some cases, bonding can be used to achieve a beautiful smile without the use of orthodontic intervention.
Although bonding may not be as long-lasting as porcelain veneers or crowns, it can still last for a number of years with proper care.
Schedule an Appointment Today
Our Arlington Heights dentist will be able to help you decide whether bonding is the right solution for you. Don't wait to get the perfect smile you've always wanted; give us a call and schedule an appointment. Reach out to our office by calling 847-392-4422 at your earliest convenience!