Skip to Content
Restorative Crowns & Bridges in Arlington Heights, IL
Disease and neglect can result in damage to your teeth and the need for dental crowns and bridges in Arlington Heights, IL. Dental crowns are an effective way to restore weak or damaged teeth and fill in the vacant areas in your smile. We often use crowns and bridges together, each ensuring the other stays in place. Dental bridges fill and connect the gap left by missing teeth in your mouth. If your smile is plagued with one or more missing teeth and leaving you embarrassed, contact Associates for General Dentistry, Ltd. to schedule an appointment for effective dental care. Our caring staff will take you through each step of the procedure and advise you on the appropriate action for your condition. We have years of experience helping patients throughout Arlington Heights, IL, and our work will help you enjoy your oral health for many years.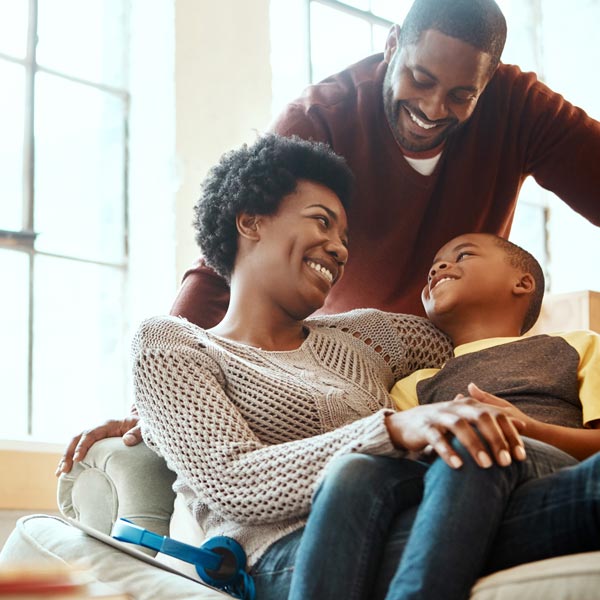 Get a Boost in Self-Confidence
Our dental specialists expertly place crowns, also called caps, right over the top of your teeth to restore your smile and reinforce weak or damaged teeth. Installing crowns to repair your teeth enhances their look and function, giving you a solid bite and a beautiful grin. Crowns are easy to install, and they can be the perfect solution when your teeth are cracked, decayed, broken, or otherwise damaged. The procedure for dental crowns will save you time, money, and further discomfort with a relatively quick and simple process. Associates for General Dentistry, Ltd. can also use crowns on teeth with issues like unsightly damages, poorly-done dental work, discolored fillings, and other problems you'd like to cover up. We recommend you contact us to set up an appointment to discuss how dental crowns can help you.
Bridging the Gaps with Dental Bridges
When we apply dental bridges, our dentists also use crowns in the process to restore your perfect smile. While literally bridging the gap that results from missing or damaged teeth, dental bridges also provide a sturdy foundation for your jawline. These can be the ideal method to resolve multiple missing teeth. The empty spaces left in your mouth allow the remaining teeth to shift out of position and cause additional damage. A bridge fixes this issue with the insertion of new teeth that prevent further aesthetic and health problems in the future. Call Associates for General Dentistry, Ltd. for prompt dental treatment if you've lost one or more teeth and your remaining natural teeth move or hurt. Our talented and compassionate staff will fix the situation to return you to perfect oral health. If you wait to seek treatment, the situation could get worse and build into more extensive needed care. If unexpected tooth pain or an accident have you suffering, give us a call and schedule an appointment. Reach out to our office by calling 847-392-4422 at your earliest convenience!