Skip to Content
Porcelain Veneers in Arlington Heights, IL
Veneers will provide you with a beautiful, yet natural smile. In many instances you will achieve dramatic results in only 2 office visits. During your first appointment with Dr. Vallely or Dr. Barot, the Arlington Heights Dentists, your teeth will be prepared for veneers and impressions. Once the impressions are made, they are sent to a lab where each porcelain veneer is custom-made for your smile based on the dentist's specifications. When you leave the office from your first appointment, you will be given beautiful temporaries that are fabricated to simulate your new smile. When you come in for the second appointment, the veneers are then permanently adhered to your natural teeth.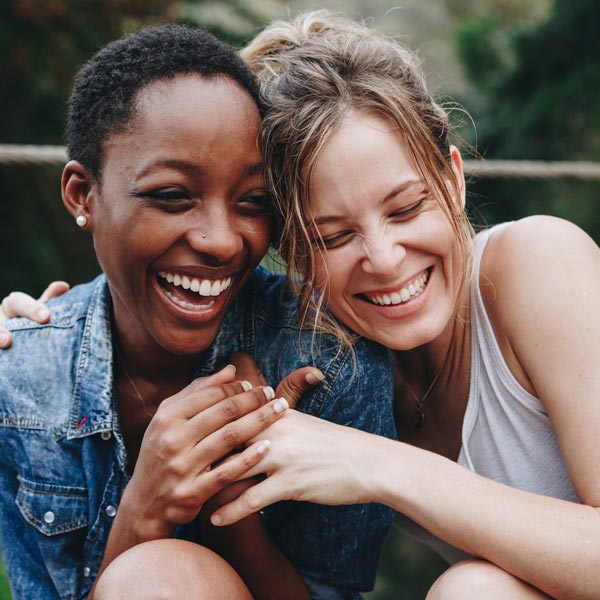 What Are Veneers?
Veneers are thin, semi translucent laminates that permanently bond to your teeth and provide a useful solution for improving dental conditions such as:
Diastemas (space between teeth)
Broken or chipped teeth
Unsightly, stained or washed-out fillings
Permanently stained or discolored teeth that can't be bleached
Or crooked teeth
Achieve a Lasting Smile
Our Arlington Heights, IL dentists, Dr. Vallely and Dr. Barot are very experienced in providing porcelain veneers and can help you achieve a lasting smile. If you would like to know more information or would like to set up an appointment, please feel free to contact our office for a complimentary cosmetic consultation. Don't wait to get the perfect smile you've always wanted; give us a call and schedule an appointment. Reach out to our office by calling 847-392-4422 at your earliest convenience!