Skip to Content
Dental Technology in Arlington Heights
At Associates for General Dentistry, Ltd., the Arlington Heights Dentist, we utilize the latest in dental technology to ensure accurate diagnoses and comfort for our patients. Here are a few things that we offer to better serve you!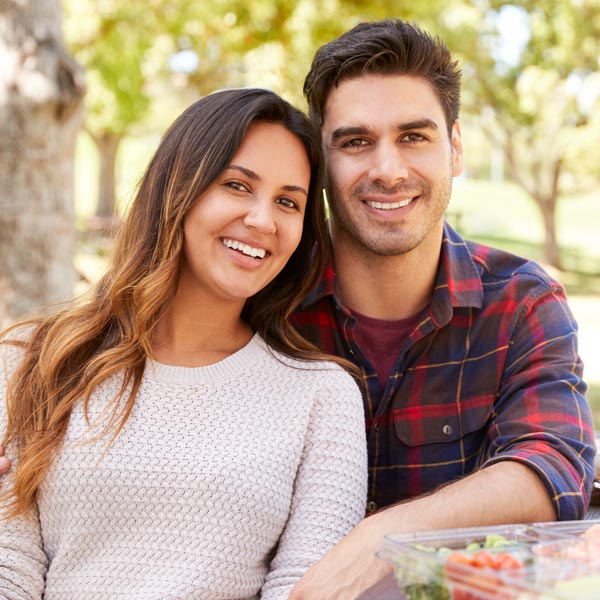 Panorex
Our brand new Panorex (panoramic Digital X-Ray Machine), allows our doctors to quickly and easily take a FMX or "full mouth X-Ray." It is recommended to receive a full set of X-Rays at least every 3 years. FMX can help to diagnose the following oral health problems:
Temporomandibular joint disorder (TMJ)
Jaw bone fractures or diseases
Oral cancer
Gum disease indicated by receding bones
Sinus problems
Identification of malocclusion
Location of mandibular nerve as preparation for dental surgery
DIGITAL PHOTOGRAPHY
Digital photography is an incredible tool for communicating with you and dental labs. Our Dentist Arlington Heights uses digital photography to show you examples of our aesthetic dental services. We can also show you the results of our dentistry by comparing your before and after photos.
DIGITAL X-RAYS
Digital X-Rays eliminate the inconvenience and environmental impact associated with disposal of conventional film developers. They also eliminate 90% of the radiation associated with the usual dental film type x-rays. The digital images (X-Rays) are also immediately available for viewing, easy to share and allow for accurate diagnosis.
DIGITAL CHARTING AND TREATMENT PLANS
Digital charting and treatment plans make it quick and easy for our team to view and share important diagnostic information.
INTRA-ORAL CAMERAS
Our office uses a high quality, intra-oral camera which allows you to be interactive in the exam process by providing you with a greater sense of understanding of the status of your oral health status.
CAD / CAM TECHNOLOGY
CAD/CAM technology allows us to provide crowns, inlays, onlays, and other dental restorations using Computer-Aided Design (CAD) and Computer-Aided Manufacturing (CAM). Through the CAD/CAM technology, our office can provide you with the most precise, best-fitting restorations possible.
ELECTRIC HANDPIECES
Electric handpieces allow for our doctors to provide the most accurate tooth restorations. This technology is quieter than a traditional "drill."
ELECTRONIC FILING FOR INSURANCE CLAIMS
Electronic filing allows our helpful team to provide important information to your insurance company in a timely manner. We will help you to maximize your insurance benefits.
DIGITALLY CONTROLLED CENTRAL STERILIZATION SYSTEM (HOSPITAL QUALITY)
When choosing a dentist, you want to make sure your visit is not only enjoyable but safe. Our state-of-the-art sterilization system allows our Arlington Heights, IL dentists to exceed the standards set by OSHA, ensuring your safety at each and every visit.