Skip to Content
Teeth Whitening in Arlington Heights
At our office, the dentist in Arlington Heights, IL is able to provide you with two options to help whiten your teeth so that you can choose the method that is best for you. We can provide an at-home whitening kit or an in-office whitening treatment.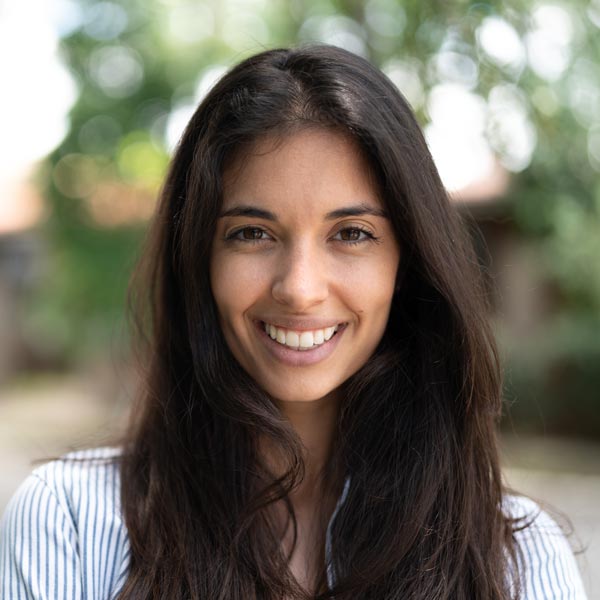 At-Home Whitening
Our at-home whitening kits can provide you with the convenience to restore your bright and dazzling smile. The kits use whitening gels that will lighten your natural teeth. You will receive custom made whitening trays, created by our team. This helps to ensure accurate application and even results. Treatment length will depend on your individual needs.
In-Office Whitening
In-office whitening solution can provide immediate, lasting results. For our in-office whitening treatment, we use a hydrogen peroxide gel. During the treatment, our specially trained team members will apply the gel to your teeth for 3 consecutive 20 minute applications. You can expect you teeth to be 2-3 shades lighter in a little over 1 hour. Don't wait to get the perfect smile you've always wanted; give us a call and schedule an appointment. Reach out to our office by calling 847-392-4422 at your earliest convenience!