Skip to Content
Dental Care for a Beautiful Smile
A comprehensive selection of dental procedures and treatments makes the Associates for General Dentistry, Ltd. a premium choice for dental care in Arlington Heights, IL. Our dentist will make sure your mouth stays in the best condition possible. We offer services that cover your dental needs, from regular teeth cleanings and oral exams to more invasive procedures like root canal therapy. Our entire staff stays current on the dental field's latest advancements and procedures to make sure you get the best service possible for whatever treatment you need.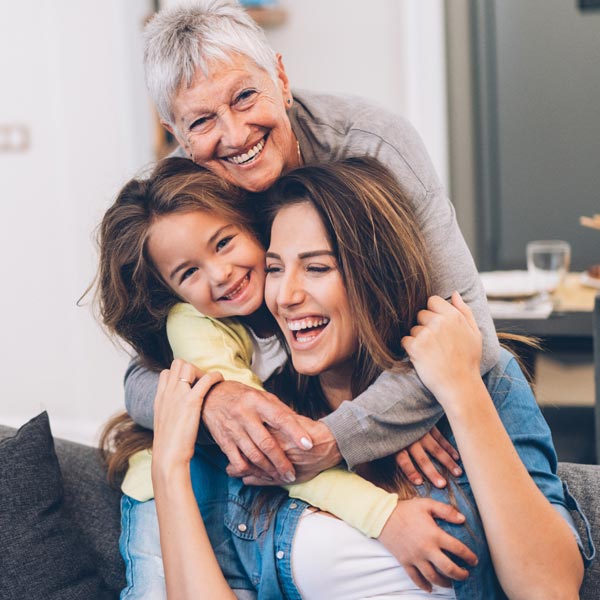 A Caring Team of Compassionate Professionals
The dentists and team at Associates for General Dentistry, Ltd. share a deep compassion for our patients. We prioritize your oral wellbeing with preventative care and education on the best ways you can care for your teeth. With regular visits and proper oral hygiene, you can count on a long-lasting smile. As soon as you walk into our office, everyone on our staff strives to ensure your experience is the best it can be by providing caring treatments from gentle hands and friendly faces. When you're ready to achieve your most beautiful smile and optimal oral health, give us a call to schedule an appointment with one of our dentists at your earliest convenience.